Special Edition Blu-Ray Disk Book Set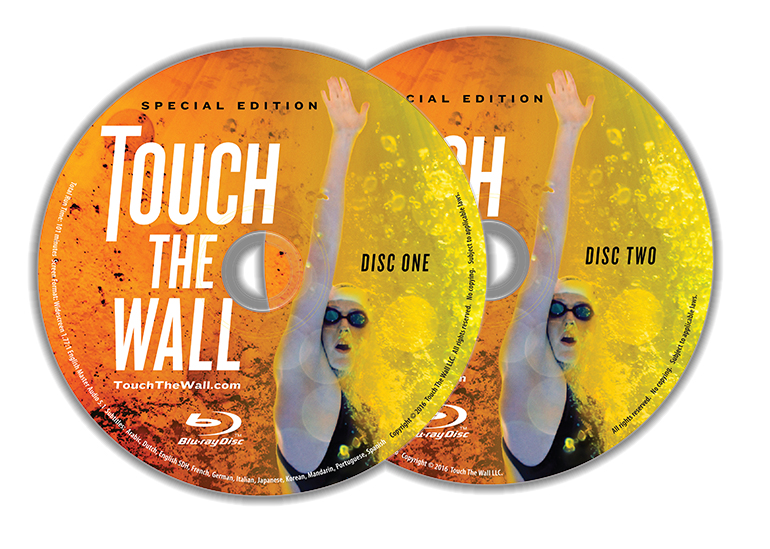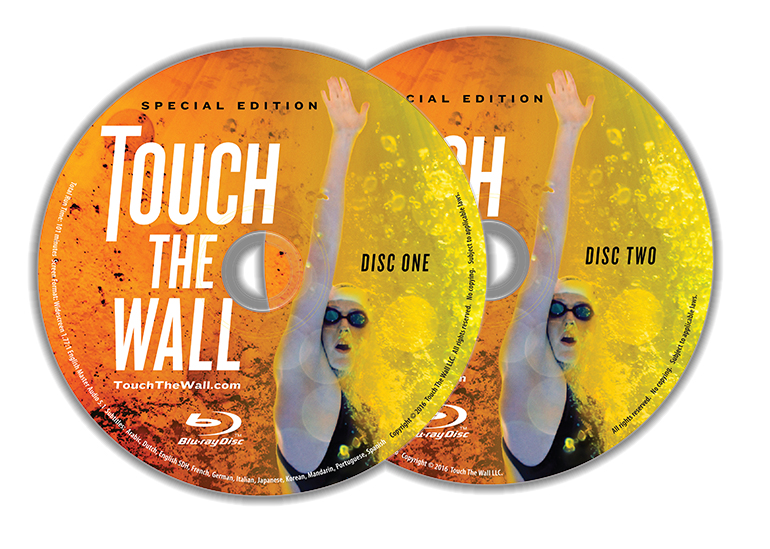 Special Edition Blu-Ray Disk Book Set
The Blu-Ray of the Special Edition Version of the revered film Touch the Wall is a gorgeous collector's ite of the film.
This full color, 32-page hardbound book contains pictures from the production and essays from Missy, Kara, Richard Franklin, DA Franklin, and the directors Christo Brock and Grant Barbeito.
In addition, there are two high-quality disks:
Disk One:

Full theatrical version of the movie
Audio commentary from Missy & Kara
Audio commentary from Directors Christo & Grant

Disk Two

over 2 hours of unseen, behind the scenes footage
Deleted Scenes from the movie
Recent Interviews with Missy, Kara, Todd, & the Franklins
New Scenes
Kickstarter Videos
THIS ITEM WILL SHIP around 15 July 2016.
When you're making a movie that plays around 90 minutes (or so), you're forced to leave out some really good stuff that doesn't fit in with the flow of the movie. This Special Edition allows us to share some of these stories and moments in a looser, more in-depth way. There's some really interesting stuff we've put together that we're excited to share with fans of the movie.
Culled from the more than 400 hours of footage, the Special Edition delves into the stories behind the stories of the film. In the Deleted Scenes section we share Missy's early love of dolphins (which we initially had planned to make a big part of the film), Kara's move in with her boyfriend (now her husband), and the thinking behind parenting style of Missy's parents.
In the Recent Interview section, you'll hear how Missy sees the film, and the favorite parts of each of the major subjects. You'll also hear how Kara assumed her role of mentor to the young Missy, and how Kara, Missy, and Todd saw the tumultuous time of the Florida training trip.
In the New Stuff section, you'll see brand new scenes cut just for the Special Edition. Learn about Missy's early love of Dolphins, and of how her dad approached Missy getting a tattoo. There's more insight to be learned from the extended version of the Florida confrontation between Todd and Kara at Founder's Pool in Key West.
Also included are the Kickstarter videos used in the film's highly successful Kickstarter campaign.
The 1st Disk of the Theatrical Movie has added commentary tracks of Missy & Kara, and directors Christo & Grant. You'll hear what was really going on during the scenes captured in the movie.
Any fan of the movie will enjoy the depth and detail of the Special Edition, and you will read the words of everybody in the gorgeous 32-page full-color hardbound book that encases the disks. It's a must for any true fan of the film.